PTT CHINA (CHANGZHOU PIONEER TEXTILE TECHNOLOGY LTD) is the leading manufacturer and supplier of technical textile in China.
1. Pioneer's Fabric Formed Concrete Revetment Mattress System is a rigid monolithic erosion treatment that consists of a double layered PP or Polyester multifilament woven geofabric casing that is injected with a fine aggregate concrete infill.
2. The specialised multi-directional weaving process employed allows the separate layers of fabric to be woven together at specified centres to form hydrostatic filters which allow the mattress protection to "breathe", relieving hydrostatic pressure from behind the installed structure.
3. PIONEERTEX Fabric Formed Concrete Revetment Mattress(FFC) is a low cost, permanent and superior alternative to traditional methods of erosion control such as cast-in-situ or shot-in-situ concrete, stone pitching, rock armour or rock mattressing.Due to it's unique fabric encased construction PioneerTex Concrete Revetment Mattress System can be installed both above and below water.
4. The versatility of design and installation of PTT Concrete Revetment Mattress makes it suitable for an endless range of projects. PTT FFCRM can be made or designed according to customer's order. If you have any inquiry for FFC revetment mattress,please don't hesitate to contact us!
1. Filter Point Type
Filter Point (FP) Type of Concrete Revetment Mattress System (CRMS) is a double layer woven fabric and with many small permeable areas from 25 to 1625px2 to form a single layer fabric called "Filter Point". The FP can release the water pressure beneath CRMS to increase the stability of the structure. Filled CRMS with undulating surface can reduce energy of wave or river flow to lower the flow velocity and wave run-up.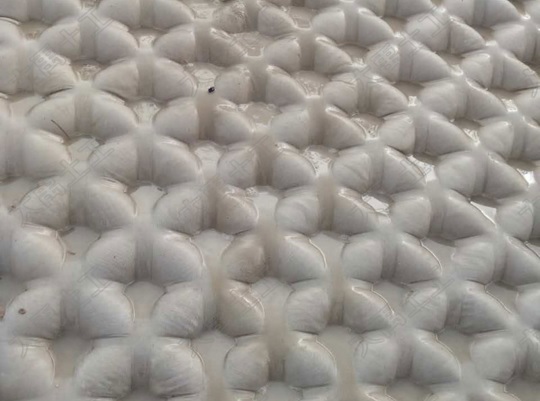 2. Vegetation Type
It's well distributed filter area formed single permeable fabric with 22500px2 areas which is larger than FP Type; these also can be removed for planting or vegetating purpose. Once the planting complete, the root of plant could firmly grip the soil to stabilize slope and the plant or vegetation increase the coefficient of hydraulic friction to resist the water erosion as well.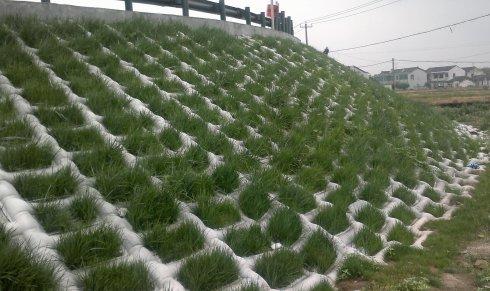 3. Uniform Section Type
The Uniform Section Type CRM provides a continuous protective layer with uniform thickness in the range of 12 to 1250px; can prevent leaching and cause less hydraulic resistance than other types.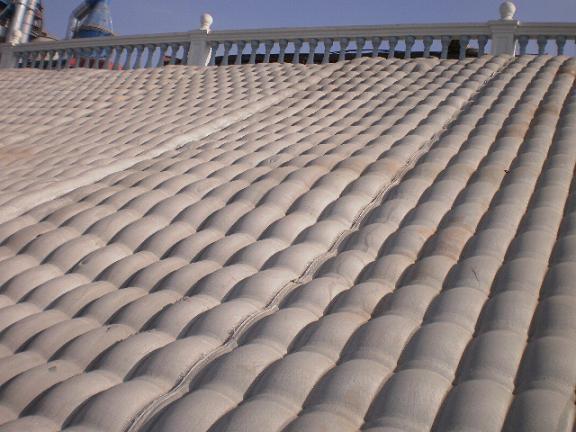 Welcome to contact us if you have any inquiry! CRMS is easy to install, and has been widely applied for slope protection embankment and other erosion control projects.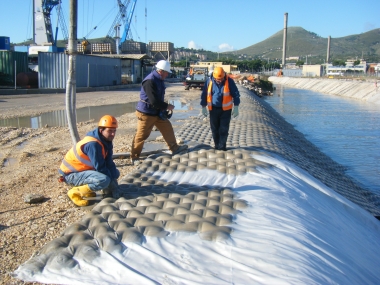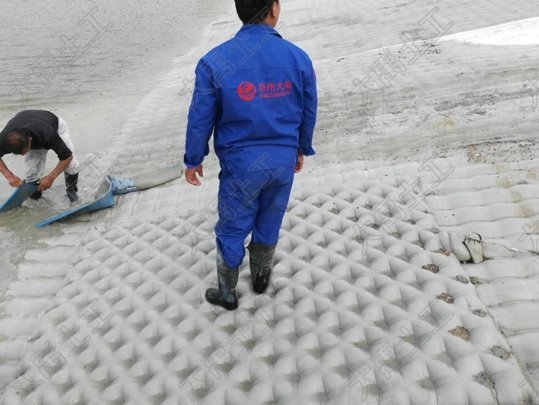 We are looking forward to working with you!